Electronics Events
There are many electronics events that are being organised throughout the world. Attending the exhibitions, conferences, talks and seminars will help to enhance your knowledge in your field of interests. There is always something to learn when you attend these events.
At the same time, you will also be able to network with other professionals from all over the world. One of the big consumer electronics show is the annual CES or Consumer Electronics Show. You will find the latest gadgets and technologies being show-cased here. Next year's event will be held from  8-11 January 2019 at Las Vegas, Nevada.
Electronics Events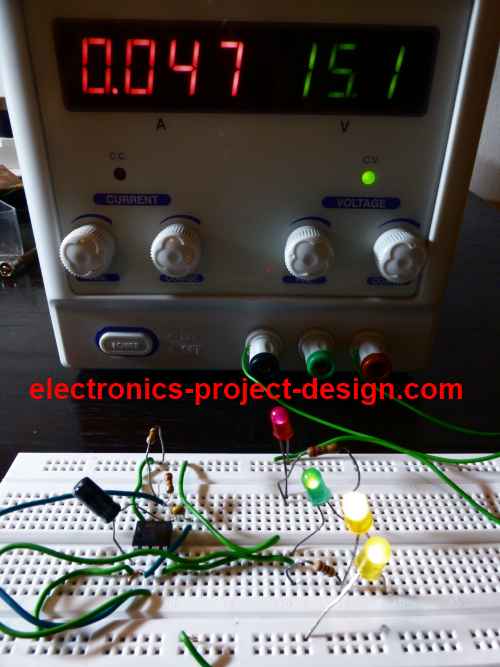 Del Mar Electronics & Design Show (DMEDS)
Start: May 2, 2018    
End: May 3, 2018
Venue: Del Mar Fairgrounds, San Diego, California, USA
Website: www.mfgshow.com
Get some ideas if you are in the design, manufacturing, quality and testing of electronic products.
2018 Joint IEEE EMC & APEMC Symposium

Start: May 14, 2018       
End: May 17, 2018
Venue: Suntec Convention & Exhibition Center, Singapore
Website: http://apemc.org
Join the many seminars that will enhance your knowledge in the world of EMC. 
IFA 2018
Start: Aug 31, 2018    
End: Sept 5, 2018
Venue: Messe Berlin GmbH, Messedamm 22, 14055, Berlin, Germany
Website: http://b2b.ifa-berlin.com/en/IFA/AboutIFA
This consumer and home electronics exhibition will enable you to see the latest electronic products in the market.
Korea Electronics Show 2018 (KES)

Start: Oct 17, 2018    
End: Oct 20, 2018
Venue: COEX, Seoul, South Korea
Website: www.kes.org/eng
This premier IT and electronics show in South Korea will have more than 1,500 booths with exhibitors from over 500 companies.
Consumer Electronics Show (CES) 2019
Start: Jan 8, 2019    
End: Jan 11, 2019
Venue: Las Vegas, Nevada, USA
Website: www.ces.tech
Not to be missed if you are want to keep abreast with the technologies of the future.